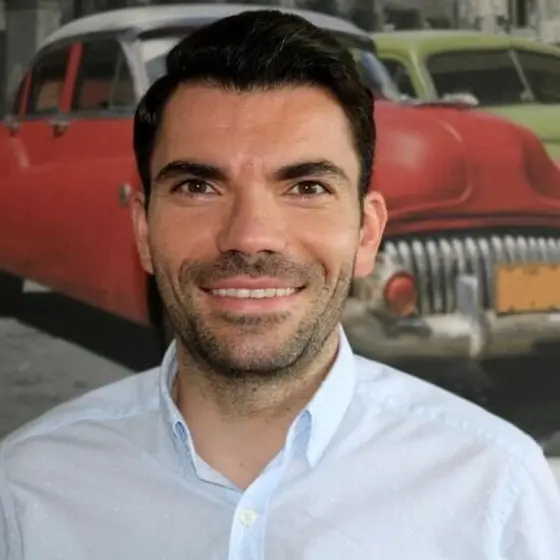 KIT XENON TUNING operates in a headquarters with offices and warehouses.
About
KIT XENON TUNING

…

Bogdan Pascu is the co-founder and General Manager of KIT XENON TUNING. Bogdan is a medical university graduate and specialized in endocrinology. His automative passion dates back to teenage years when he started to personalize teh characteristics of his car to his preferences by tuning his own automobile. With the aim of giving his life to this passion and putting into practice the knowledge and experience accumulated in the field of car tuning, ten years ago he decided to set up a family-owned company. KIT XENON TUNING, a high-performance tuning car parts and accessories company, has put over time the milestones to long term relationship with reputable manufacturers that are active for decades in the auto parts industry. Nowadays the company's products portfolio includes a range of more than 6,500 articles, the vast majority of them are being certified quality tuning car parts that are developed on the newest technologies and the latest entries in the auto market. Market leader in car tuning accessories in Romania, the company main goal is to expand its presence also in the EU and worldwide. The company pays great attention to retain its existing customers by building brand loyalty but also attract new customers from the largest online marketplaces, social media channels or through outbound marketing.
Stepping into the exciting world of selling online, selling products that I'm passionate about, bringing creativity and enthusiasm to the job of selling, keeps me pushing the business forward with perserverance everyday.