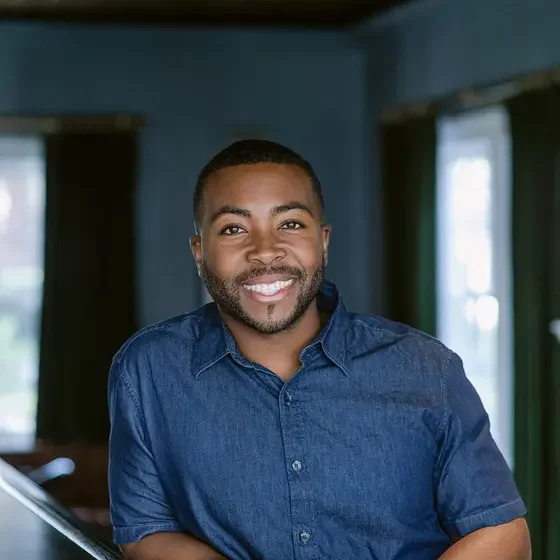 Big Dreams operates out of a home office and storage units.
About
Big Dreams

…

Gerron Morre, Owner of Big Dreams, sells primarily pre-owned clothing, mostly in the men's category. His eBay journey started over 5 years ago but went full time in January of 2020. Before selling on eBay, Gerron was a purchasing manager at the Texas Tech Health Sciences Center. But his interest in business had always been there, attending business school at Texas Tech.

His entrepreneurial spirit was also heightened by his relationship with his late grandmother who shared her love of thrifting with him. He aspires to make an impact on the lives of many and own multiple businesses. Gerron resides in Lubbock, Texas and is an avid sports fan. In his free time, he serves at his church, spends time with his family, and hones his craft. He has been married for eight years and has two daughters.
eBay has allowed me to make a good living while also providing a supportive selling experience. Shifting to full time eBay gave me the opportunity achieve my entrepreneurial dreams.