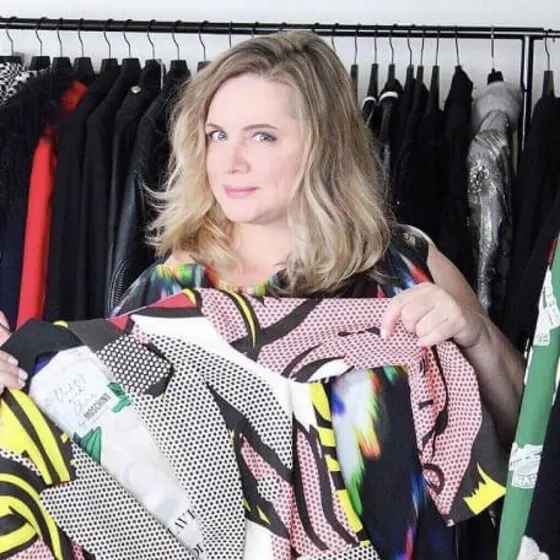 About
Walker Viden Consignment

…

Jennie Walker, half of the Walker / Viden team, is a seasoned stylist. She provides free in-store styling services to customers of Walker / Viden Luxury Consignment, helping you pull together just the right look. She also offers professional styling and sourcing services for professional photo and video shoots, stage performances and special events. She operates her styling services, known as JennieGirl's Closet, out of her Pasadena Showroom.. She pulls from her own inventory of clothing and accessories. She has dressed women and men for the Grammy's, NAMM, SXSW, Sundance Film Festival, Costume Designers Guild's CDGA Awards, and New York Fashion Week to name a few. All images from the Taylor Marie Lewis Photography photo shoot, featuring celebrity hair stylist Pasquale Caselle and model Amanda Harris, were styled

by Jennie Walker and all looks were pulled from JennieGirl's Closet. JennieGirl's Closet sells via eBay and Poshmark and through her private by appointment only Pasadena, California showroom. JennieGirl's Closet is home of one of the largest private collections of Vintage Moschino in the Los Angeles area.
I'm a clothing archivist and look for unique vintage high-end fashion pieces from all over the world. I own the country's largest clothing archive for an Italian brand and am constantly searching eBay to expand my collection. eBay's reach, selection and the Global Shipping Program is super helpful in getting things to me both as a buyer and seller. My type of buying is super niche and eBay is the place that helps me find exactly what I need.