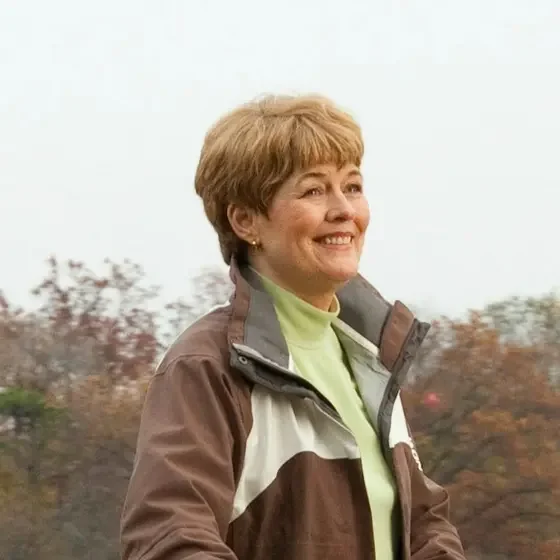 NYC Fitness Family & Friends operates out of a home office.
About
NYC Fitness Family & Friends

…

Kathy Terrill has been selling on eBay for more than 10 years. As a working NYC-based actress traveling a great deal for work, Kathy was faced with family members that needed care due to their declining health. Looking for work in NYC with the flexibility she needed, Kathy began selling on eBay. With her sales smarts from years as a working professional actress and her six years on air as a product presenter on QVC, Kathy's eBay career took off. Kathy enjoys such success as a seller that she is now an in-demand online sales coach and speaker. Not forgetting her city roots, Kathy has founded an eCommerce Meet Up Group in midtown Manhattan to teach other New Yorkers how to make money selling online. Kathy and her husband sell brand-name clothing for every member of the family, some kitchen and household items and classic entertainment items.
I found I loved selling on eBay. The great thing about eBay is that it can be a home-based business that puts the seller in charge of his or her own schedule, not the employer.