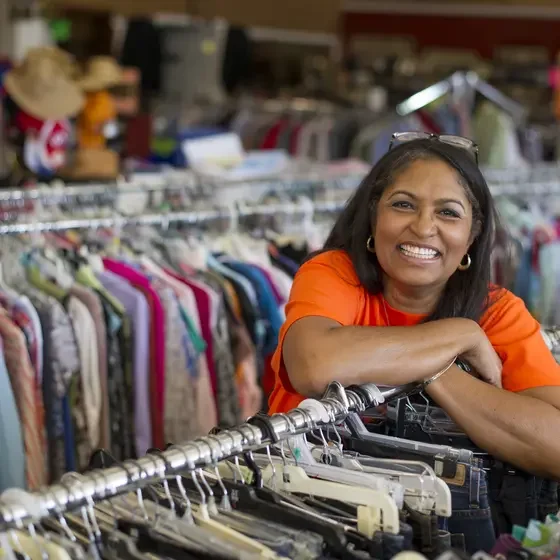 Community Resource Center
About
Reflections of Trinity

…

In September of 2003, Laurie Wong opened a small, non-profit thrift store that served not only as a self-sustaining business, but also as a resource center in the local community, providing free items for those in crisis. Sales were mediocre, so Laurie knew she needed to look elsewhere to bring in more revenue. In 2005, despite knowing absolutely nothing about eBay, her friend helped Laurie join this online platform. Laurie went on a risky adventure with eBay, where her uninformed, skeptical self, quickly became a power seller with an anchor store. In 2012, Laurie added a food pantry as additional community service, and soon after, the business became known as Reflection of Trinity. This nonprofit charity provides resources of clothing, shoes, accessories, and food to those in need. In 2018, Laurie's eBay sales allowed her to distribute 1,609,520 lbs. of food, which equates to $3,025,897. This served 36,951 people in need, and Laurie expects these numbers to continue to grow in 2019.
To say eBay has changed the quality of my life is an understatement. It's so much more than that. We would not be where we are today without eBay.