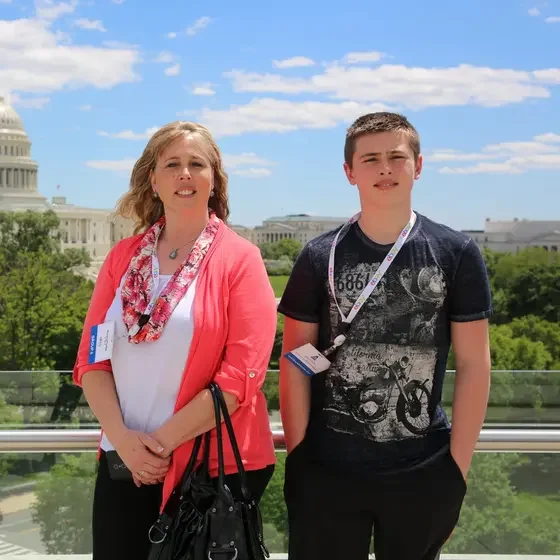 Garden Devotions operates out of a home office.
Garden Devotions exports about 5% of its products.
About
Garden Devotions

…

Marianne Turbes started selling on eBay while going through a difficult divorce. She was having a hard time financially, and her friend suggested selling on eBay. Marianne started off selling treasures she found at estate sales, and soon Garden Devotions was born. It became difficult for Marianne to get to estate sales as a single mom with five young children, so she started selling newer items she could order online instead. Marianne soon found a niche selling religious statuary that she imports from South America. In addition to religious statuary, Garden Devotions has a wide variety of home and garden decor, including eclectic items Marianne finds when she has time to go to thrift stores or estate sales in her area. Garden Devotions has continued to grow over the years, and will be looking to hire an additional employee in the near future. Marianne loves the flexibility that owning her own business provides especially because she is able to spend a lot of time with her children. Check out her eBay store using eBay Seller ID idaho_gardendevotions.
I love every part of my business, from working from the comfort of my own home and having ample time for my children, to the unlimited potential my small business has.