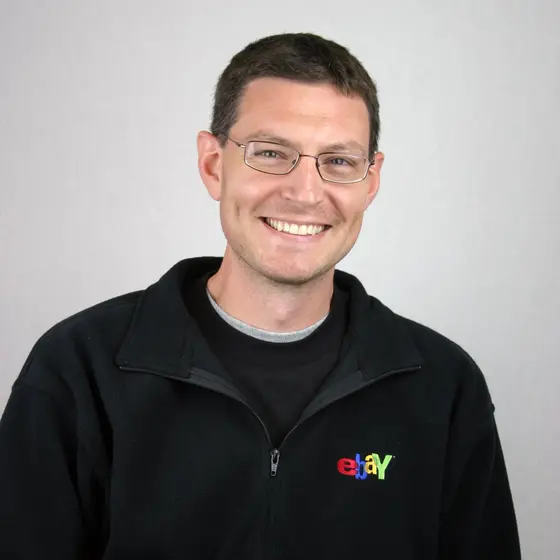 Ferndale, Washington, USA
Hardware Sales operates out of a brick-and-mortar/warehouse location.
Hardware Sales exports around 25% of its products.
About
Hardware Sales

…

The McClellan family started Hardware Sales, formerly Powder Sales, in 1962, specializing in sales of dynamite to loggers, miners, and road builders. In 1971, the owners expanded the business and moved across the street, changing the name to Hardware Sales. This family-owned and operated business became an integral part of its small Washington state community as the one-stop hardware store. Through the years, the business grew, gaining recognition by providing personalized customer service and fair prices. However, in 2007, the success of mainstream big box retailers forced the family to adapt to the changing retail landscape by opening a Hardware Sales Internet division. That's when they brought in Steve Douge, who had experience in online sales, to run their Internet division. What started as an eBay only operation has now expanded to its own website. The company regularly gives back to the community through its work with the local Boys and Girls Clubs, as well as by donating tools and equipment to organizations such as Habitat for Humanity and other non-profit building projects.
As the Director of eCommerce for a family-run business, this job gives me the freedom to much better myself, my family, and my employees. I donate much of my time to the local community and we treat our employees like family, with a long history of providing good paying jobs and long-term, stable employment.