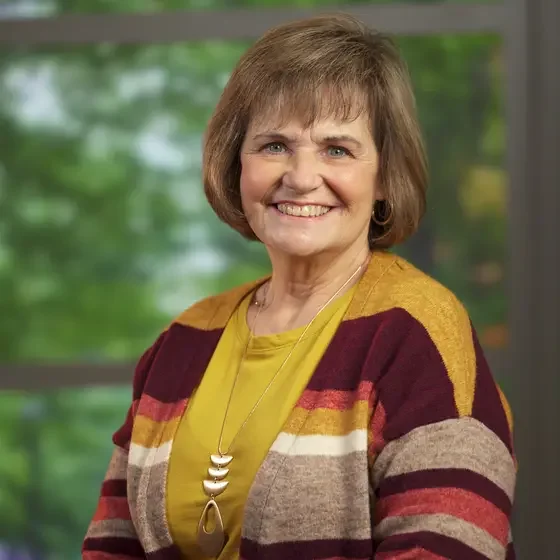 Club Red 97 operates out of a home office.
Club Red 97 exports 11% of its products.
About
Club Red 97

…

Theresa Cox has always loved the color red. It inspired her when she designed her home in a community outside of Phoenix, Arizona. Her obsession dictated her choice of red shutters, a ruby red kitchen, a red accented poolside oasis (affectionately nicknamed Club Red by friends) and countless red tchotchkes. However, when Theresa made the choice to retire from a 30-year career in the finance operations area of higher education, she wanted to move onto the next chapter of her life and start fresh. For Theresa that meant downsizing, selling her home and almost everything in it. She had dabbled on eBay for years as a casual "hobby seller" and knew it was the right venue for her second act. Theresa opened Club Red 97, the name inspired by her beloved poolside lounge, and began selling on eBay. Club Red 97 took off thanks to her business and finance skills, and by October of 2015, her retirement was on hold and she was selling full-time. Home goods, musical instruments, décor, fashion- you can find it all on Theresa's site, and you can bet most of it will be red!
I have enjoyed buying and selling on eBay for years and decided to utilize my experience and expertise to cash in on the downsizing of my life. eBay allows people of all ages and from all walks of life to be their own boss. This is where dreams are born. Just add hard work and determination, mix and enjoy!