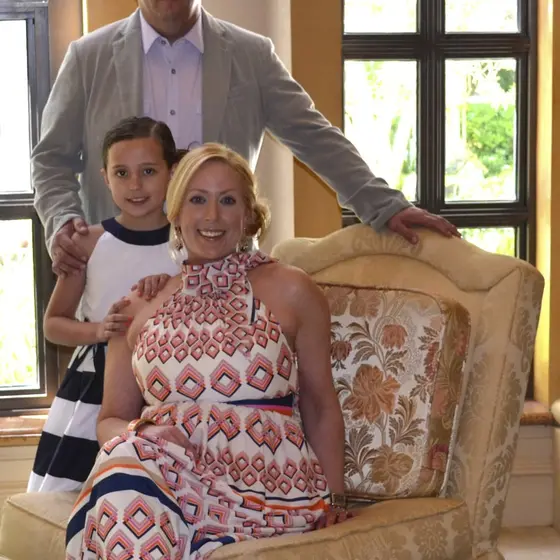 Wes Myers and Michelle McConnon
Tire Net USA operates out of a 35,000 sq. ft. warehouse.
Tire Net USA employs 3 individuals.
Tire Net USA grew about 10% in 2014.
About
Tire Net USA

…

Tire Net USA was founded in 2006, after co-owners Wes Myers & Michelle McConnon discovered a need in the tire industry for a business that sells discontinued inventory tires for vehicles ranging anywhere from light trucks, to passenger cars to performance and racing vehicles. The business started small, exclusively selling odd sized and hard to find tires in the marketplace, but grew very quickly increasing from 20 eBay listings to 1,000 in a very short amount of time. Due to the business growth, the owners were able to hire additional employees to help with the process of listing additional inventory. Being a small business owner affords Michelle the freedom and opportunity to take care of her family and be involved in her children's extracurricular activities. Tire Net USA is quite involved in a variety of local charitable efforts. In fact, the business hosts an annual charity golf tournament, which benefits the families of children withlearning differences such as Dyslexia. Michelle also serves on the Children & Family Programs Committee at the Philadelphia Museum of Art.
Owning our own business gives us the ability to take greatercontrol of the products we are buying and selling, the return thatwe get on them and ultimately helping us to create more jobs forour community.